Our Firm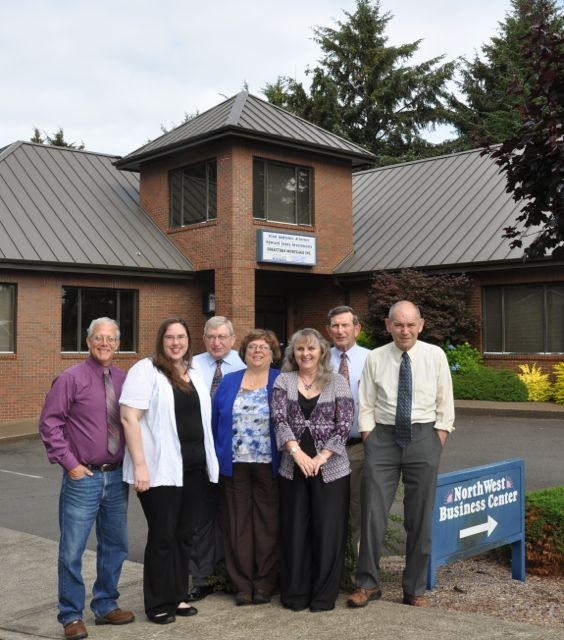 Wealth care planning, tax preparation, and estate planning involves more than just "filling out a form." Our knowledge can be applied as events change, as alternatives are being considered, and before the tax year comes to a close. We continually strive to stay updated on new laws, developments, and new planning options available.
Please take a moment to see how we can help you and to meet our staff.
Bryan believes in building close relationships with his clients and in taking a holistic approach to their unique situation. He knows to meet their immediate needs and to work with them to develop a plan that can carry them for years to come. The most effective planning is accomplished before an event is finalized.
Bryan P. Fitzsimmons, CPA, located on the Central Oregon Coast. Bryan is a Certified Public Accountant, a member of the American Institute of Certified Public Accountants (AICPA) and the Oregon Society of Certified Public Accountants. A long-time resident of Oregon, Bryan has provided caring expertise to his clients for more than 25 years and has created an impressive network along the Coast and throughout the region by his demonstrated integrity and excellence. In addition to being a small business owner, Bryan invests himself in his community and its economic well-being.
Please check Bryan out on BrokerCheck.