Meet Our Staff
We believe our success is dependent on our relationship with you, our client. Our promise is to offer you complete involvement, detailed explanations of the options to be considered, and respect for your decisions and needs. Together we are creative problem solvers, proactive advisers, attentive listeners, technical experts and trusted friends. We offer you our expertise in developing strategies for your future.
Don't trust your financial future to an impersonal corporation or website. Talk to the team at Bryan P. Fitzsimmons, CPA., the people who care about you. To learn how Bryan and his team of associates can help you with your personal and business needs, call (541) 994-3333 or email info@bpfcpa.net.
Check Bryan out at BrokerCheck.
The Bryan P. Fitzsimmons CPA team: (as Shown)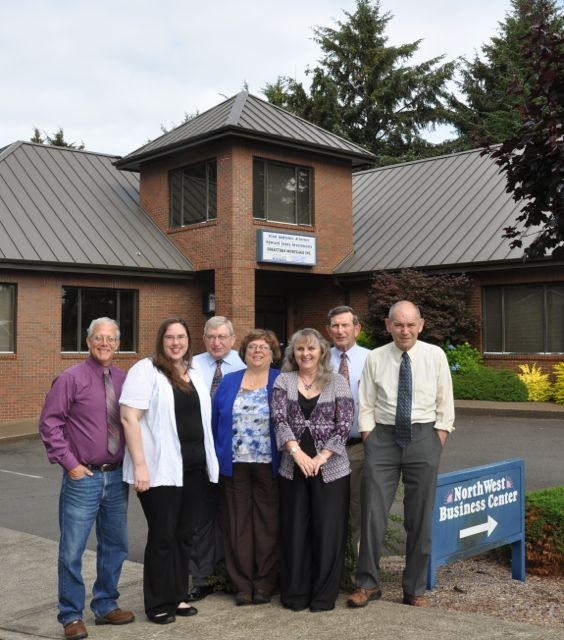 Bryan P. Fitzsimmons CPA, Owner, Financial Advisor
Misty Ness Tax Accountant
Phil Jensen EA, Tax Accountant
Kathie Gordon-Brooks EA, LTC, Tax Accountant
Stephanie Franklin Firm Administrator, Payroll Clerk
Milt L. Johnson CPA, Payroll Supervisor
Mike Ferguson LTP, LTC, Payroll Clerk
Keri Uhls Administrative Assistant (Not shown) (N